The performance and dispersion characteristics of the A8X go beyond those of regular nearfield monitors, enabling it to be used even in midfield applications. The A8X is an especially attractive and compact entry-level alternative to its bigger brother the A77X, and even S-Series models. No matter the application, the A8X shows its calibre with its accurate deep bass, first-class spatial representation, and extremely uniform tuning; characteristics befitting of an award winning product.
In addition to boasting the legendary ADAM Audio X-ART precision tweeter, which has a frequency response of up to 50 kHz, the A8X scores heavily with its 8.5" midwoofer and extra large front-facing bass reflex ports. The A8X can also play very low registers with a powerful punch and the greatest possible precision, all the way down to 38 Hz. 
While the X-ART tweeter is driven by a 75 watt Class A/B power amplifier, for the low-mid range the Class-D amplifier delivers a whopping 225 watts, which is significantly more power than the more compact A7X and A5X models. This means the A8X speakers can produce an impressive, maximum sound pressure level of 120 dB, up to a distance of one meter.
Standing 40 cm tall with a mass of 13 kg, the A8X is no lightweight, yet it is still compact enough to fit into tight spaces. Overall, it's rounded off with its fine, high quality appearance and extensive range of features.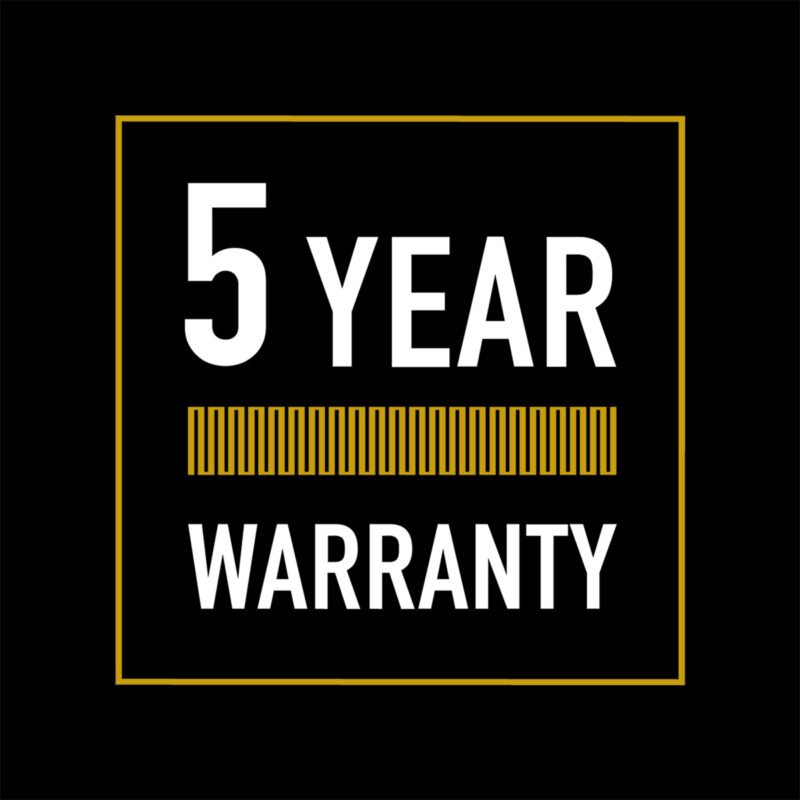 All ADAM Audio products come with a 2-year warranty with optional extension to 5 years with the registration of your product on ADAM Audio's website in the MyADAM user section.