The A3X is the ADAM Audio's most compact monitor in the AX series. Developed specifically for smaller budgets, spatially limited studio environments and mobile applications, the A3X shares a lot of technical characteristics with its bigger brothers, the A5X and A7X.  
Effortlessly meeting professional requirements with its three-dimensional spatial representation and tonal precision, the A3X also includes ADAM Audio's renowned precision X-ART tweeter, which gives it a frequency response of up to 50 kHz. 
Made out of carbon fiber, the 4.5" bass/midrange  speaker guarantees accurate, precise sound reproduction, particularly within the critical ranges between 200 and 400 Hz. Given its size, the A3X is an astounding speaker with an astonishingly powerful bass response of up to 60 Hz.  
The A3X has two Class A/B power amplifiers, each with 40 watts of power, giving the speaker enough power to accurately reproduce dynamic sound material with ease.
A particular feature that will be appreciated for those with smaller workstations is the A3X's Stereolink. It allows the volume of both monitors to be altered simultaneously using the volume control of a single speaker. If you want to compensate for different listening distances, the volume of the other monitor can be set independently at any time.  
Like all models in the AX series, the A3X has a high-quality cabinet with acoustically optimized geometry, as well as XLR and Cinch connection sockets.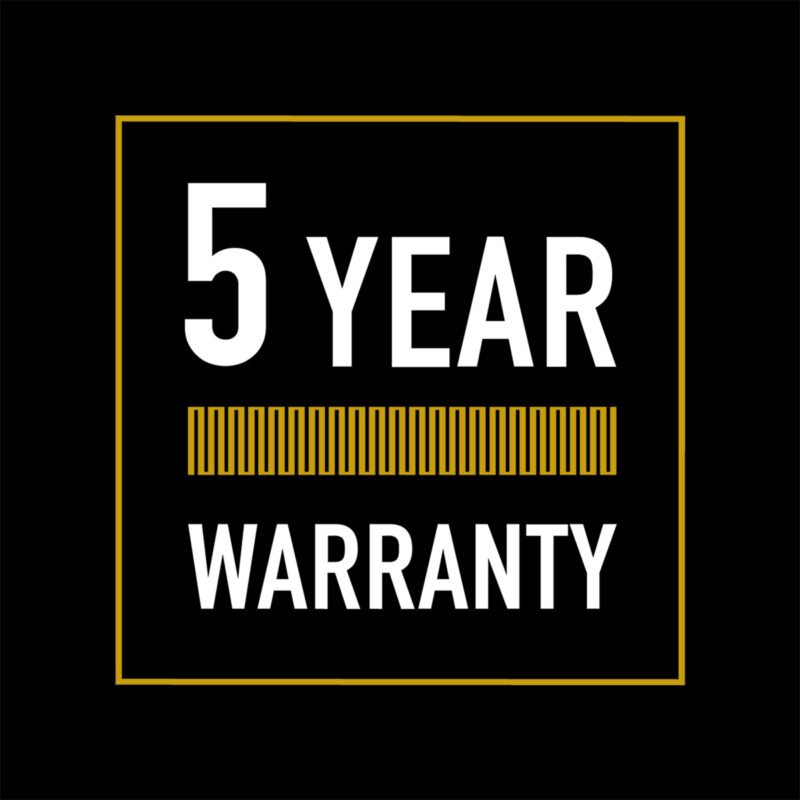 All ADAM Audio products come with a 2-year warranty with optional extension to 5 years with the registration of your product on ADAM Audio's website in the MyADAM user section.