The A7X is ADAM Audio's most successful nearfield monitor, regularly topping tests and top-seller rankings all over the world.  
What is it that makes the A7X so special? Well, the A7X commands numerous technical features that guarantee first-class sound quality. ADAM Audio's legendary, precision X-ART tweeter ensures exceptionally detailed highs and upper mids. It produces a first-class stereo image with a natural-sounding sense of depth, all without tiring the ear. The low-end is reproduced via a 7" bass/mid woofer with a front facing, bass reflex system. And, despite its compact dimensions, the A7X delivers a convincing, all-round bass that goes down to 42 Hz.
The A7X is powered by two powerful amplifiers. A 50 watt A/B amplifier drives the X-ART tweeter and a Class-D PWM amplifier generates 100 watts for the bass/mid woofer; more than enough power to reach the shattering 114 dB SPL. 
The acoustically optimized, bass reflex speaker cabinet of the A7X is only 34 cm high, and in addition to looking fantastic, it offers numerous practical features, including a front on/off switch and volume control. Adjustment controls for room acoustics, as well as XLR and RCA connections can be found on the rear.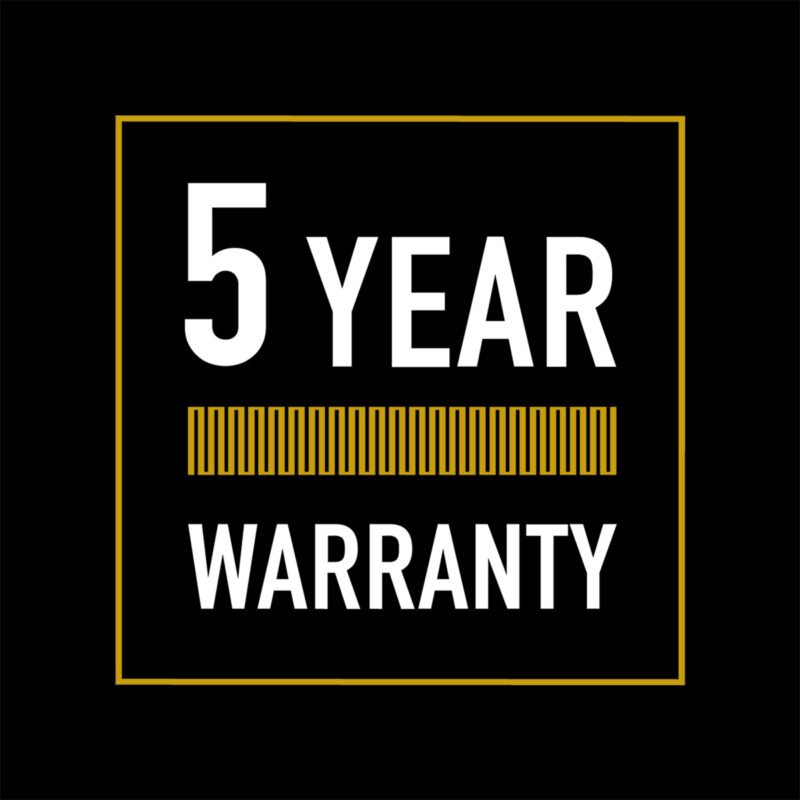 All ADAM Audio products come with a 2-year warranty with optional extension to 5 years with the registration of your product on ADAM Audio's website in the MyADAM user section.