The A77X is the top-of-the-range model from the AX Series and has received numerous, international trade press awards. The horizontally designed monitor combines all the technical innovations from the AX Series and more. Due to its powerful, compression-free sound reproduction, first-class spatial representation and excellent dispersion behavior, it is suitable for both nearfield and midfield monitoring applications.
What makes the A77X unique is its 2 1⁄2-way system: At 38 Hz, both 7" woofers start to work together. At 400 Hz, one woofer fades out, while the second plays all the way up into the midrange, precisely up to 3 kHz. This prevents interference and possible phase problems in the critical midrange. In addition, frequency transitions and subsequent possible distortions, are shifted to areas where the human ear is less sensitive. Above 3 kHz, ADAM Audio's renowned X-ART precision tweeter takes over, running all the way up to 50 kHz. As a result, the A77X delivers exceptionally uniform tuning, and distortion-free audio reproduction.
The A77X's highlights include an extremely wide stereo foundation and brilliant stereo imaging, and, due to the double woofer design, its exceedingly powerful, precise bass response.
Each driver has its own dedicated amplifier, with a total combined power of 375 watts. A 50 watt A/B amp is responsible for the X-ART tweeter, while the bass/mid woofers are driven by a 100 watt PWM amp each. The A77X is completed with a set of extensive features, which include room acoustic adjustment options. Due to the 2.5-way principle of the loudspeaker, the radiation pattern of the speaker is not symmetrical. In order to get optimal sound reproduction in a stereo setup, there are A and B monitor models, each optimized for left or right speaker position in an A77X stereo pair.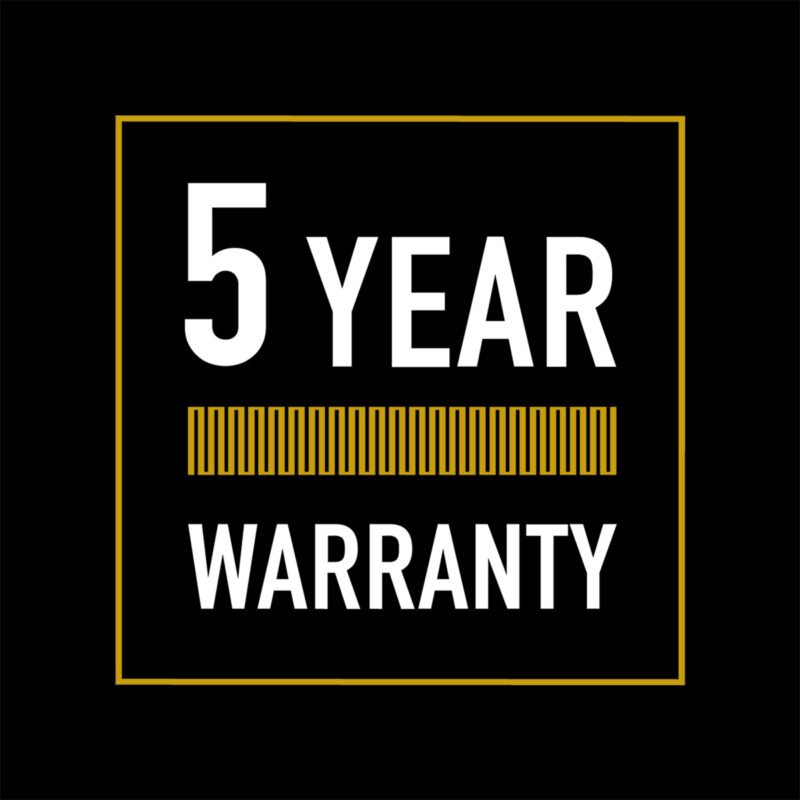 All ADAM Audio products come with a 2-year warranty with optional extension to 5 years with the registration of your product on ADAM Audio's website in the MyADAM user section.