The ADAM Audio S3V represents the very latest in technological development in the field of audio reproduction. The three-way studio monitor has been built using ADAM Audio's proprietary S-ART tweeter and HPS Waveguide, and the tailor-designed DSP engine, all of which give the award-winning monitor highly detailed imaging and a natural-sounding sense of depth.
The S3V's three-vertically arranged drivers all employ, new and groundbreaking technology. The innovatively designed 9" Extended Linear Excursion (ELE™) bass driver incorporates the newly developed Symmetrical Magnet Assembly (SMA) to create a powerful, extremely accurate, and distortion-free bass frequencies.
The monitor's 4" Dome Cone Hybrid (DCH) midrange driver is also a new feature designed by ADAM Audio's engineering department. Combining both key elements of Dome and Cone drivers, it delivers a transparent, and un-colored midrange.
Perched at the top of the S3V is ADAM Audio's trademark S-ART, folded-ribbon tweeter. Handmade in Berlin, and enhanced with the HPS (High-frequency Propagation System) Waveguide, the driver offers precise stereo imaging, with a wide and well controlled sweet spot.
The S Series' custom-designed DSP engine handles the loudspeaker crossovers, and has an array of in-room optimization options, using its intuitive OLED display control. The DSP also takes care of driver protection and processes the AES3 digital audio signals. The S Control Remote software can be used to adjust parameters and control functions, as can the installation of software updates via USB port.
A chic, minimalistic design, constructed out of a vibrationresistant material, the ADAM Audio S3V comprises Class D amplification for the bass and mid-range drivers, at 500 watts and 300 watts RMS respectively, and an ADAMdesigned 50 watt Class A/B amplifier for the S-ART tweeter.
Designed primarily for midfield applications, the S3V offers flawless reproduction of audio frequencies between 32 Hz and 50 kHz. Delivering impeccable audio performance, reserved for those seeking the highest of quality, the S3V is ideal for the true professional, whether it be recording, film sectors, or other select industries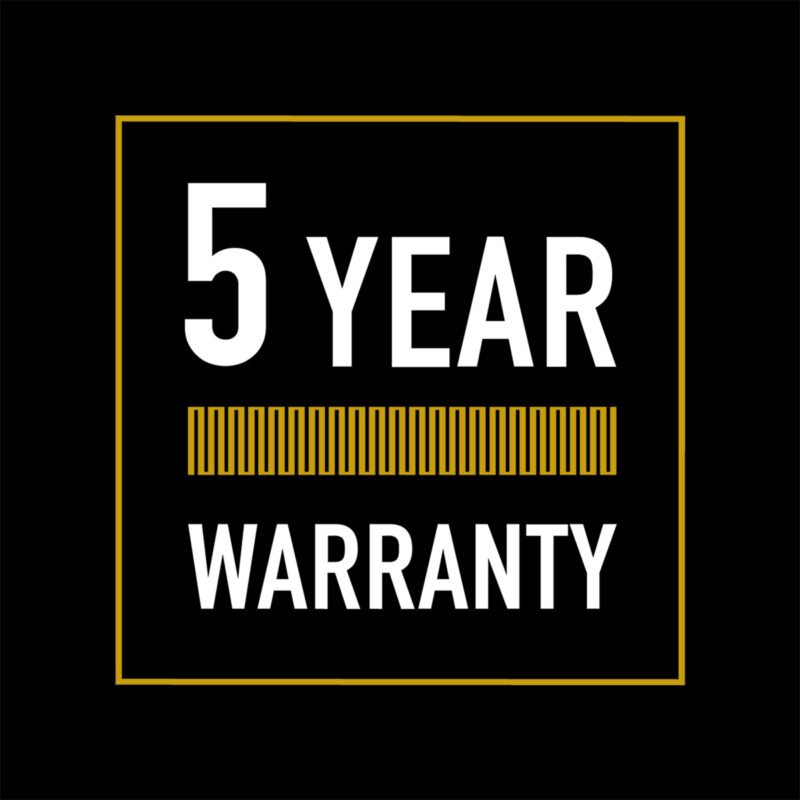 All ADAM Audio products come with a 2-year warranty with optional extension to 5 years with the registration of your product on ADAM Audio's website in the MyADAM user section.