By setting new standards for technical innovation and design, the ADAM Audio S3H delivers highly detailed clarity with immaculate stereo imaging, meeting the demands of professional engineers and producers alike. With powerful amplification and high-resolution full-bandwidth audio, the active horizontal three-way main monitor is the tool of choice for those seeking the best in precision sound.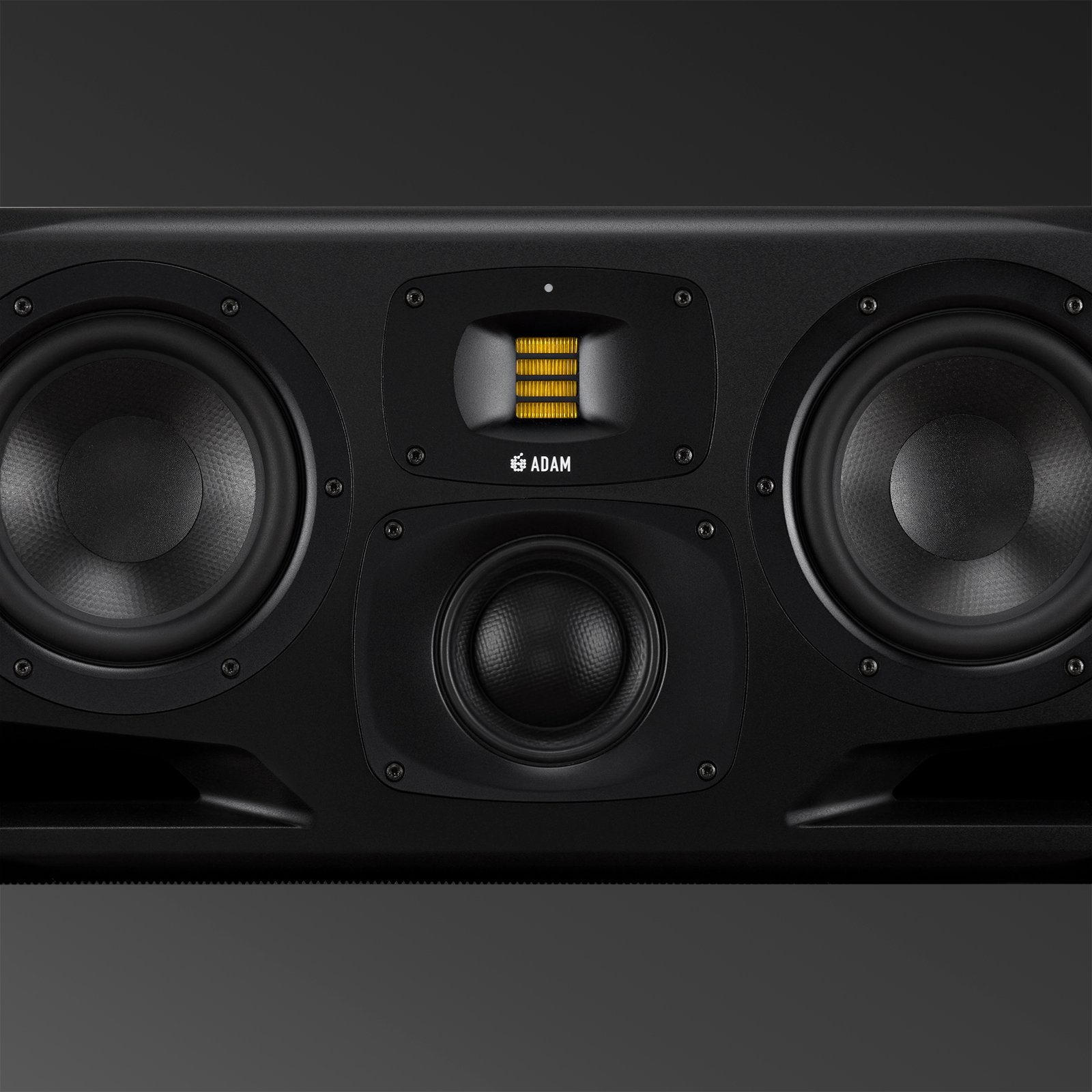 Newly developed for the S Series, the S3H comes complete with two 7" ELE™ bass drivers, each powered by separate 500 watt Class D amplifiers, offering flawless reproduction of frequencies all the way down to 30 Hz. Each driver also employs the Symmetrical Magnet Assembly (SMA™) giving them an extended dynamic range, free from coloration.
The 4" DCH driver handles the critical midrange with extreme precision. Powered by a 300 watt Class D amplifier, its cutting-edge hybrid design has the sonic advantages of both cone and soft-dome drivers, all within the same single unit.
And then there's the S-ART treble driver, the latest iteration of ADAM's world-famous, folded-ribbon tweeters. Handmade in Berlin, the tweeter offers stunning detail and highs of up to 50kHz. Thanks to ADAM Audio's proprietary precision HPS Waveguide, the S-ART tweeter delivers a beautiful, transparent three-dimensional soundscape and stable, wide-ranging sweet spot, enabling teams of multiple people to work within the same stereo field.
The S Series' custom DSP optimizes the system's loudspeaker crossovers to deliver linear response over the entire frequency range. As well as having multiple built-in factory EQ presets, the DSP also handles the limiter-based high-frequency driver protection and processes the signals from the AES3 digital inputs. Software updates can be executed easily via the system's USB port, which also allows you to connect to computers and control DSP functions via software.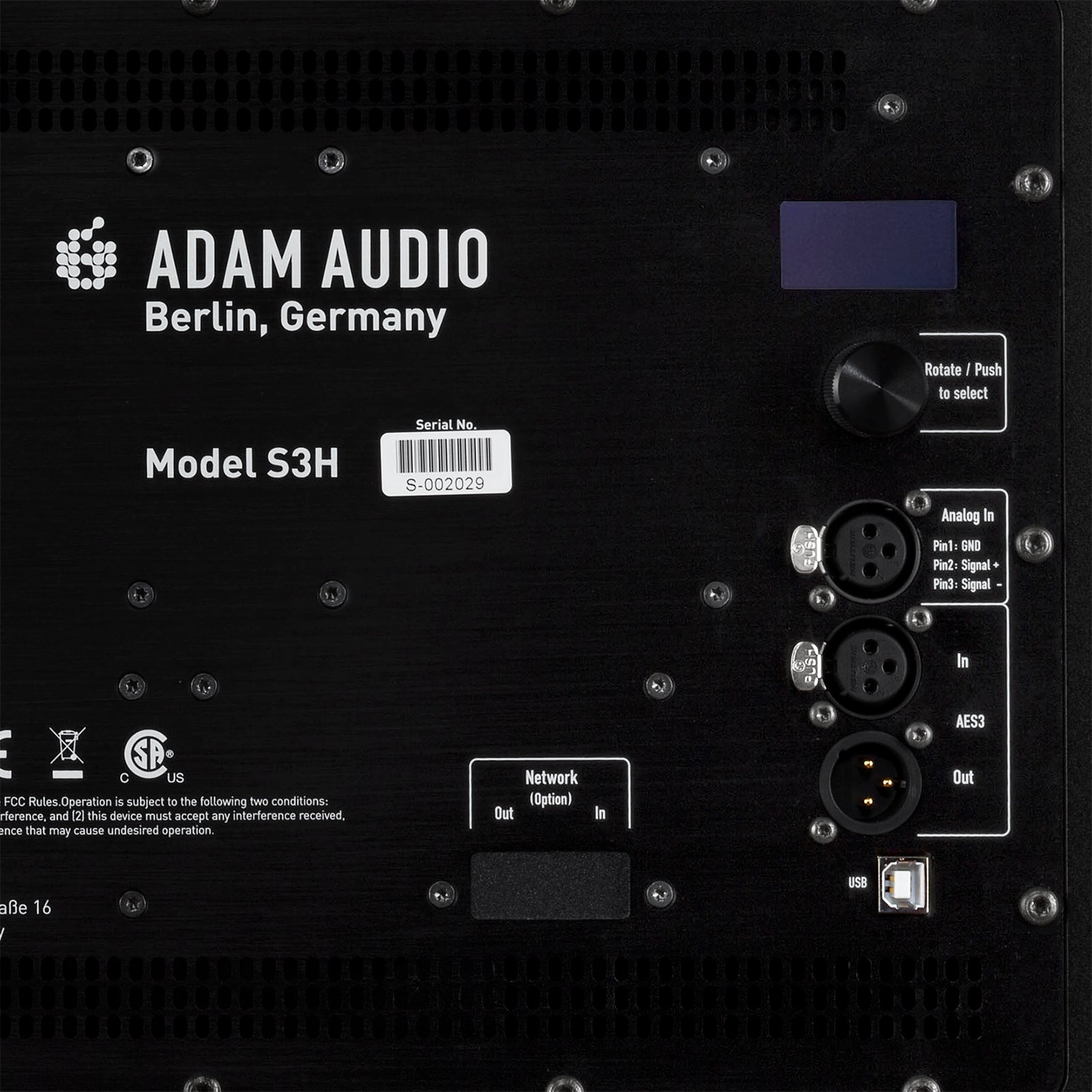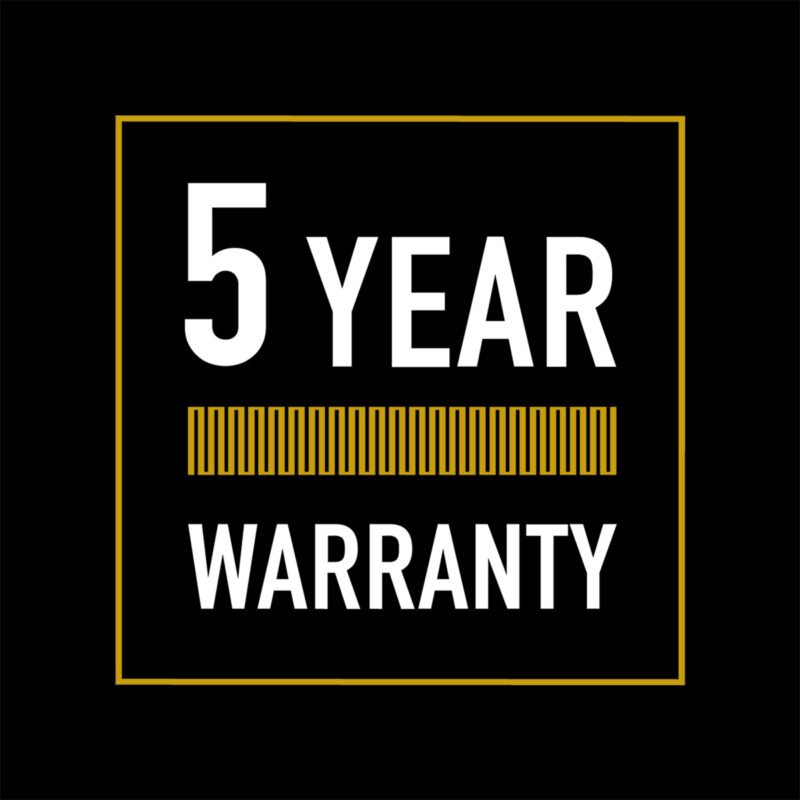 All ADAM Audio products come with a 2-year warranty with optional extension to 5 years with the registration of your product on ADAM Audio's website in the MyADAM user section.