The ADAM Audio STUDIO PRO SP-5 is a premium-quality, circumaural closed-back headphone designed for professional use. Its balanced and dynamic response makes it a powerful monitoring tool for production and mixing, whether in the studio or with a mobile setup. The SP-5 has been developed and produced in cooperation with the Bavarian headphone manufacturer Ultrasone.
The ADAM Audio SP-5 headphones were engineered with a specific goal in mind, to provide professional musicians, producers, and sound engineers with a portable monitoring tool that rivals the capabilities of ADAM Audio studio monitors in terms of sonic quality and expressiveness. A consistent stream of first-class reviews from the international trade press, as well as enthusiastic users, confirm that we have achieved our ambitious goals with the SP-5.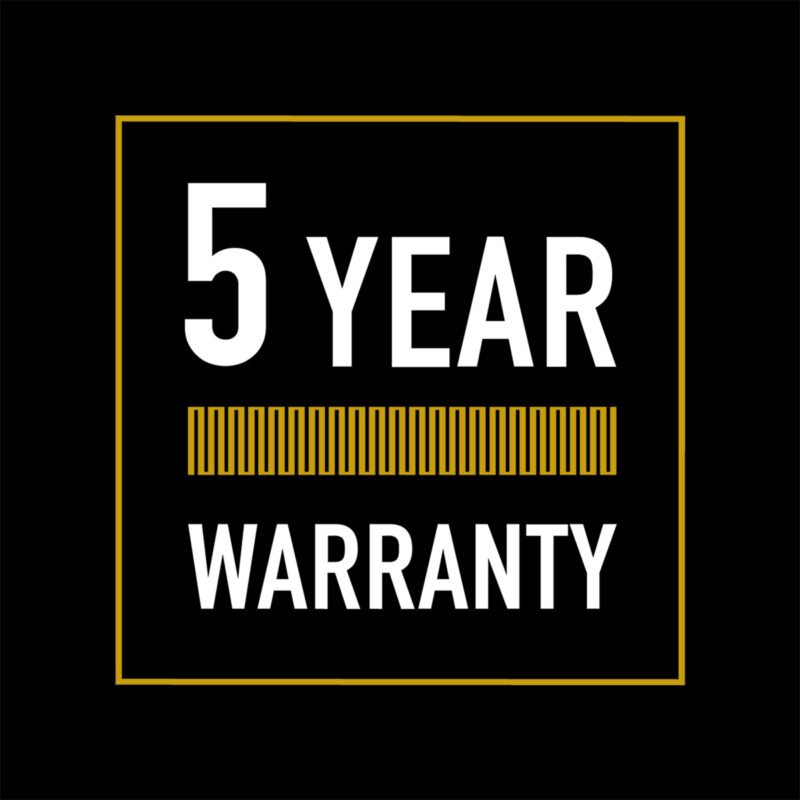 All ADAM Audio products come with a 2-year warranty with optional extension to 5 years with the registration of your product on ADAM Audio's website in the MyADAM user section.